In this new world of Unicorns, the closed (but growing) club of $1bn+ startups, it's definitely a hard time to be a Dinosaur, as MNCs are often dubbed in comparison.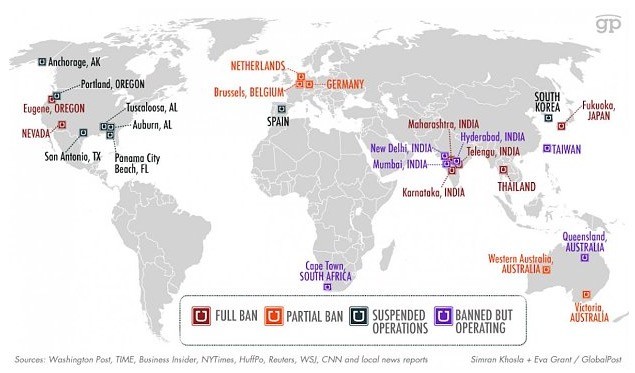 This is the portrait you get if you stick to the media and the online world, organically biased in favor of technology companies.
Solutions abound though, and as Nesta, a non-profit, shows in its "Winning Together" study of last July 2015, several options can help corporations to be back in the game, based on their objectives.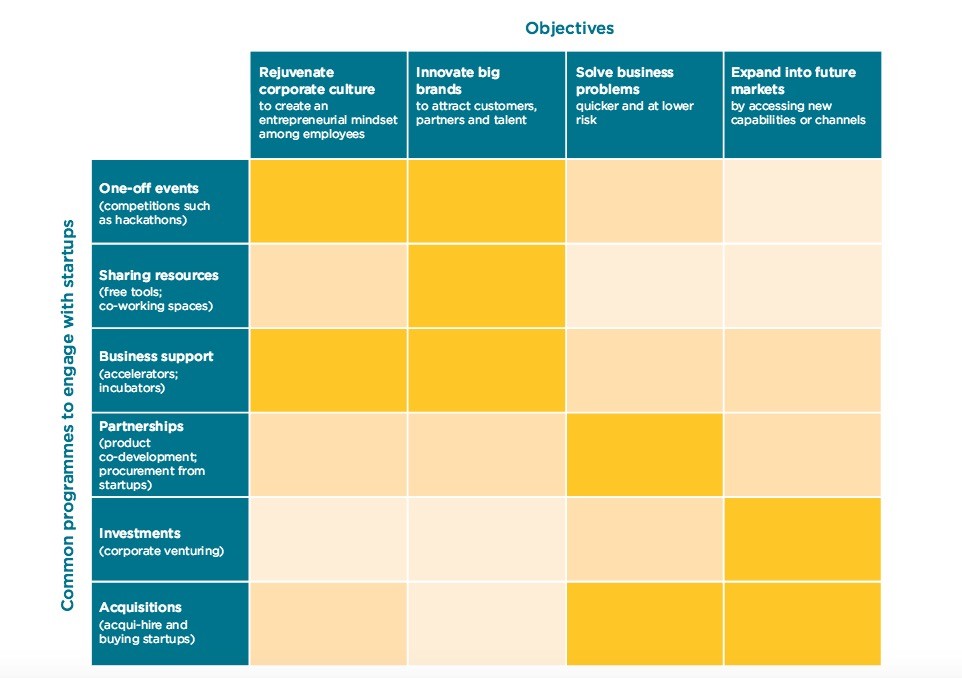 As we monitor and explore the spheres of corporate innovation, and, as anyone in the vast world, I got brainwashed by the recent Star Wars marketing campaign, I'd like to launch my series of post by two observations made during the last year, which make me thing that "The Empire Strikes Back".
The cost of entrepreneurship and launching a startup becomes visible
Of course, it's perfectly legitimate to be influenced by the numerous success stories of the startup world. Who does not want to be a billionaire?
In 2015, though, many articles also showed the price of entrepreneurship:
Entrepreneurs pay a higher psychological toll at work, probably due to the discrepancy between too-high expectations and harsh reality checks. In this pre-research done by teams of the University of California and Stanford, the prevalence of mental disorders is higher among entrepreneurs than non-entrepreneurs.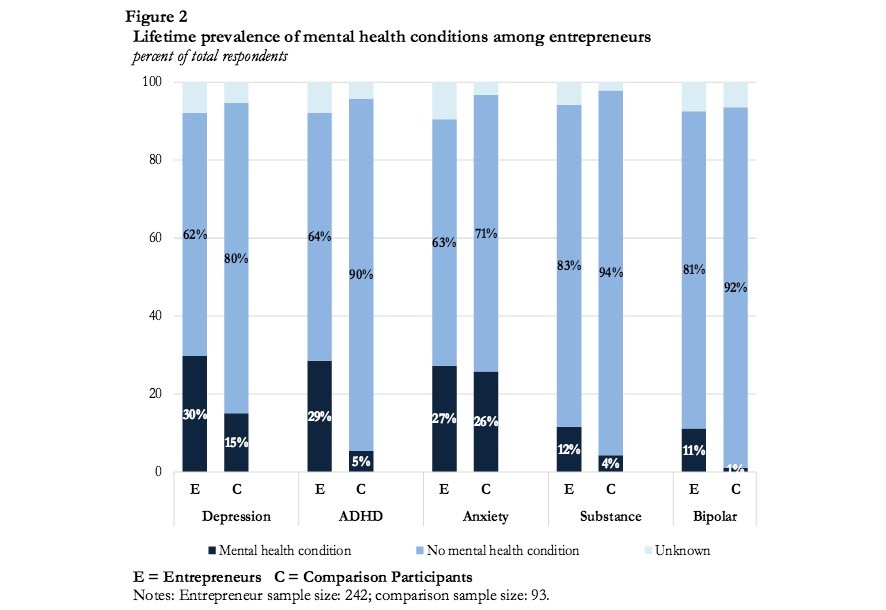 Big names in the industry such as Brad Feld from Techstars began to talk more openly about depression, and hundreds of earlier stage entrepreneurs also shared stories and tips when overwhelmed by a venture which more often than not blurs the lines between the personal and professional lives.
The failure rate of startups remain high, between 60% and 90% depending on estimates. And failure can take time, a time that can put founding teams and support teams on the nerves.
I also caught up with three early-stage startups (they raised less than a $1m so far) within my close network early in 2016. Young dudes who followed their passion, bright kids who are now stuck for more than two years in a spiral that don't allow them to just quit.
Yes, perseverance is a quality, but stubbornness is not far, and for at least two of these three friends, still in their 20ies, the bitter feeling of their words can be felt instantly on a Skype or quick meeting: they're bored to death by the business model they're now stuck in, one in e-commerce, and the other in HR.
I mean by no way to downsize their efforts learnings. Simply, it's tough, it's long, and there's little to no preparation to unsuccessful exits.
From hackathons to learning expeditions and digital boards, corporates have learned
On the other side of the barrier, if I may say, corporates have learned. It's been a long process over the last 4-5 years.
For many MNCs, after denying or legally fighting against startups, the time of acceptance, and adaptation, has came.
Most of the clients we help in Europe and Asia got in touch with us at Innovation is Everywhere with the same "brief" and context:
A top manager with 10-20 years in the company gets a letter of mission to innovate/buy startups/hire entrepreneurs/launch a lab/you name it.
"Where to begin?", "what startups really matter?", "who should I meet?" are recurring questions. After a few trips to Silicon Valley, Israel or Shenzhen, they get more comfortable in the innovation field.
After a round of education comes the will (backed by comfy budgets) to prototype/launch/iterate and do things.
And, surprise, things they did!
Our good old Dinosaurs who each took a few decades to conquer entire industries in 100+ countries are not full of scary, inflexible and stupid managers.
As we visited our clients and leads for the year-end in December with my business partner Mathieu, we could only acknowledge the huge leaps they had achieved, in particular over the last 10-12 months. For instance:
A real-estate company prototyped a virtual visit app in Virtual Reality (VR) and is now successfully deploying it into its commercial outlets.
A hotel leader decided to experiment providing services for AirBNB hosts (and guests) in a few of their venues, from checking-in to breakfast.
A leader in payments prototyped and deployed a series of big tactile screens with contactless payment built-in, and is now building it on a larger scale.
We would not have bet on such moves and scale even in early 2015. No multi-billion dollars new business yet, but these are definitely positive signals.
In 2016, may the collaboration be with you!
I'll end this first post by a simple wish that 2016 may see the two worlds collaborate even more, as they have many reasons to do so:
Startups can gain to have the support, experience, and most important, the global scale of MNCs.
Corporates can work with new and younger talent without entering into too rigid complex. And anyway, the future of work also lies in the gig economy, so why not try new formats of collaboration right now?
I'd also like to share with you the launch of a new series of events we are co-organizing with the Hub Singapore, called "Innovation Mixer".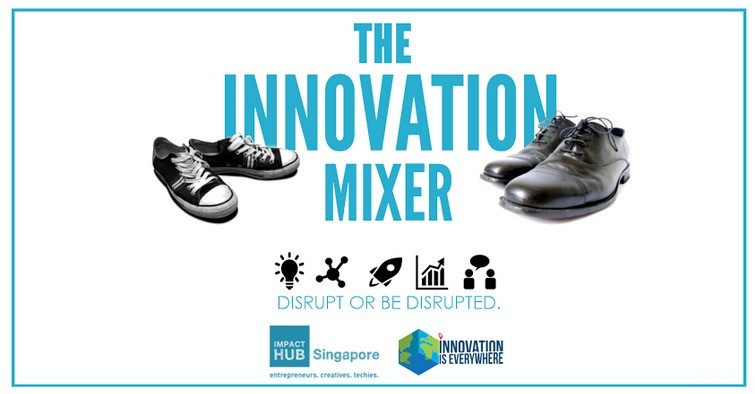 For the first edition to be held on January 28th, we'll be hosting a few MNCs (Coke, J&J, AXA, Essilor, Mazars…) and startups with track record in B2B partnerships. Ping me for an invite!
And a very happy new year 2016