Hi!
I'm Martin Pasquier, a Frenchman and entrepreneur based in Singapore.
I love to read non-fiction books, to launch ideas and businesses, to teach and mentor students, to explore emerging markets, to keep a healthy diet and lifestyle, and I can't live a day without playing or gaming in a form or another : )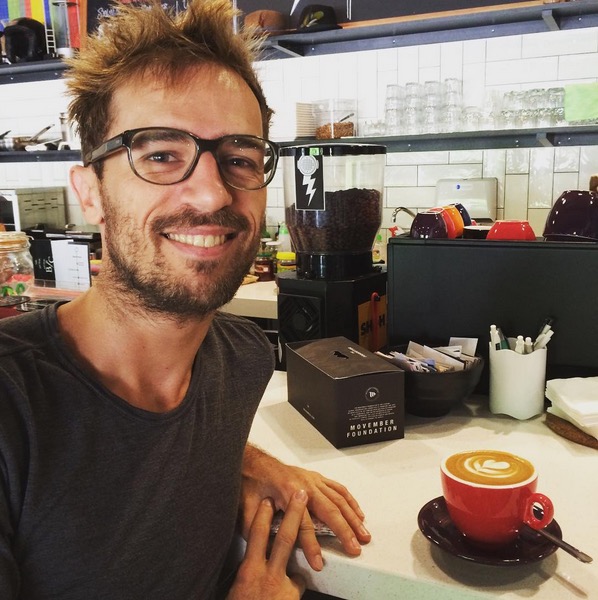 You can check
I'm available for keynote speaking, moderation of conferences panel, MC-eeing and facilitation of workshops as well, again, feel free to check my LinkedIn and drop me an e-mail at martin [at] innovationiseverywhere [dot] com.
Have a great day : )